About us
Neighbors & Associates is a niche search firm that specializes exclusively in the Data Infrastructure space. Data is exploding and our clients enable that unprecedented growth. Every day our team is purposefully building a network to help support those clients and that market. We are driven to add value to every client, candidate and contact that we meet. Our Bottom line results are proof that we are successful in helping our clients move quickly to build their team. Specialization in this space allows us to focus on building long-term relationships that will span decades.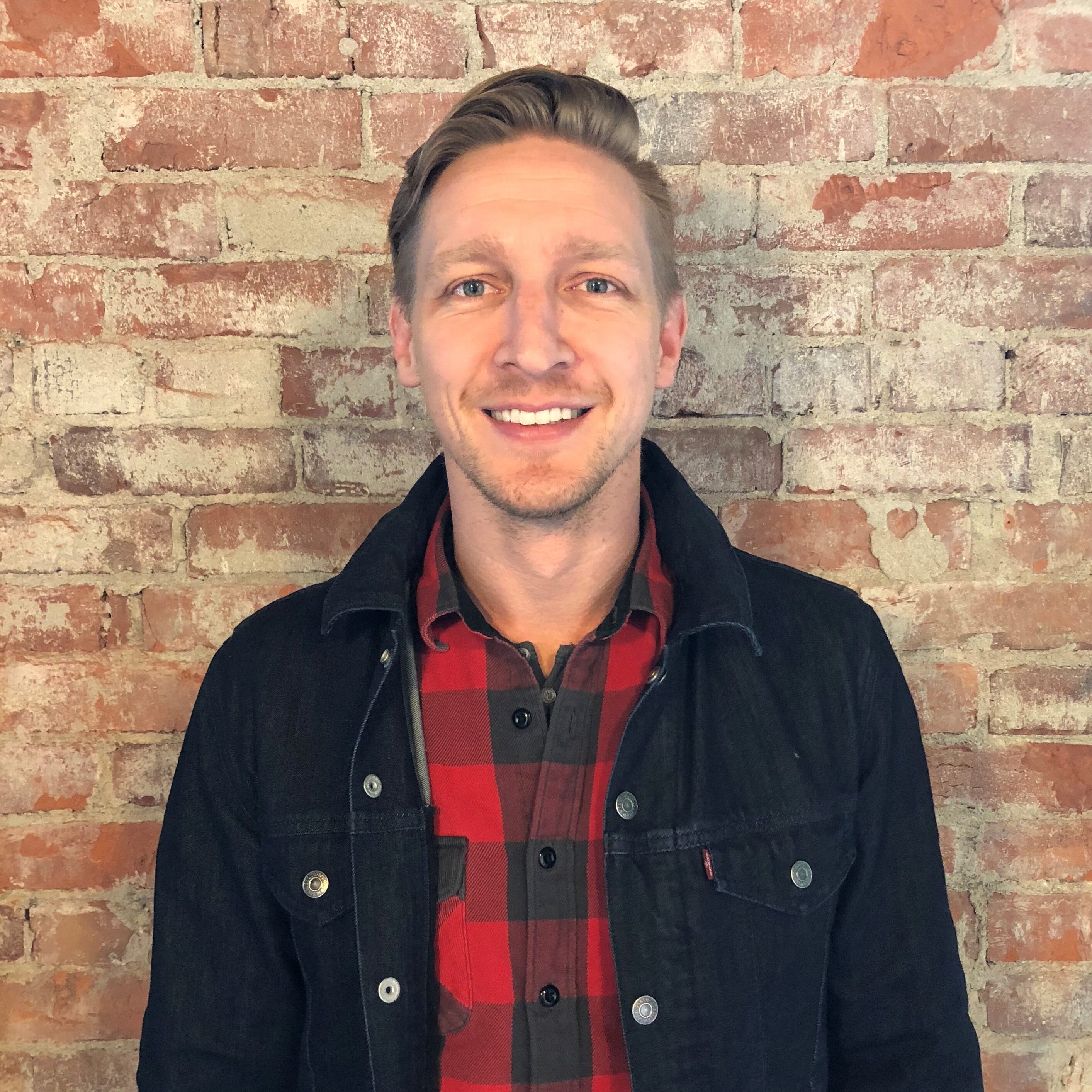 Keith Neighbors
Owner
Phone: (206) 931-9060
Email: keith@neighborsandassociates.com
Keith is a bundle of energy wrapped in an enigma. He's wise beyond his years, more lighthearted than a business owner should be, and while he can be a contrarian, he's one of the most sincere and compassionate people that you'll ever meet. He's generous to a fault, and fiercely competitive (in soccer, throwing wadded up balls of paper into a bin, and most definitely in business). Reputation is everything to him and his ethics are second to none, but he might shove you a little in a race.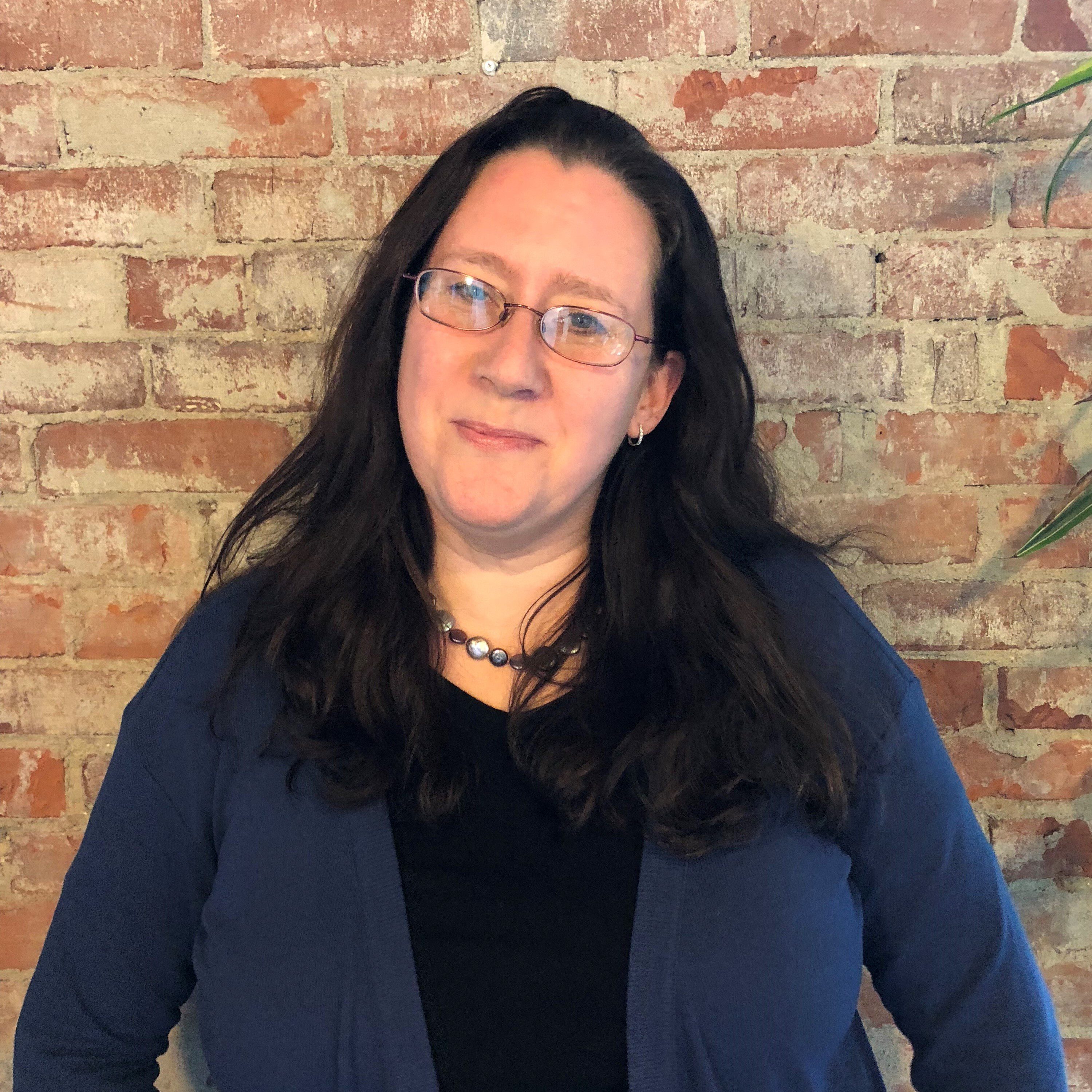 Sarah Beddow
Managing Associate
Phone: (425) 770-4712
Email: sarah@neighborsandassociates.com
Sarah has been recruiting since 1999 and met a young Keith while they worked together at Robert Half.  She recruits everyone; in line at the store, on the elevator, while stuck in a traffic jam.   This can be quiet annoying to her teenage son, her husband, Keith (who hasn't gotten into an elevator with her for the last 20 years), and anyone she befriends.  She is fiercely passionate about helping her clients and candidates succeed.   She is goofy, loves her family, food, baseball and saying things that other people are thinking but won't say. Consequently she also wrote all these bio's.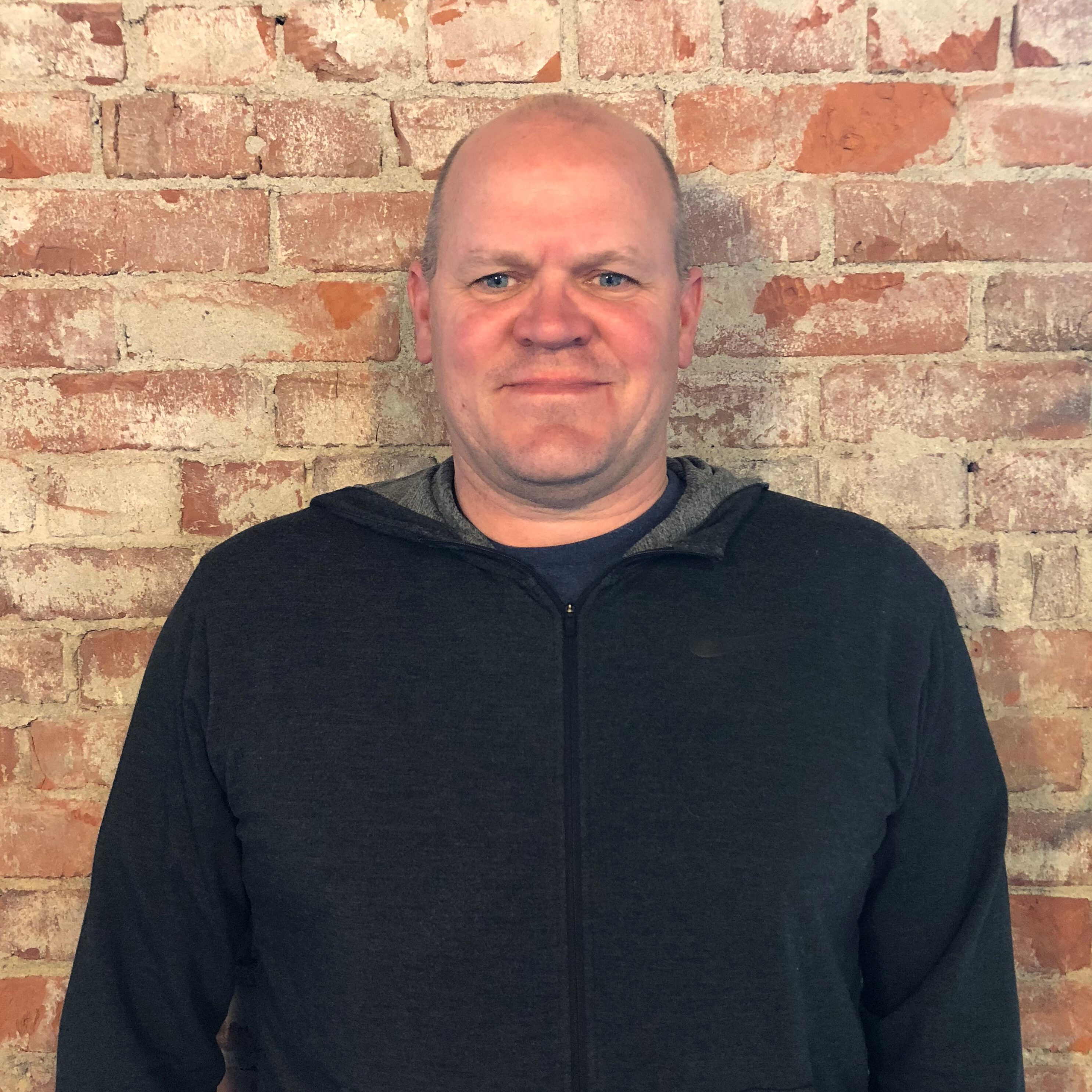 Mike Minor
Senior Associate
Phone: (206) 769-1657 
Email: mike@neighborsandassociates.com
Mike, "Minor" as he's known, is the mystery man.  It's a mystery how he can talk to thousands of people, remember everything thing about them and then find them their perfect match.  He's a recruiting machine who has been at it for over a decade.   Candidates love his low pressure approach, his honesty and humility.   He's a fantastic father and consummate family man.  You might find him on the soccer pitch with his son or nestled in a big chair with a history book and a martini.