Helping You Find the Talent You Need
Is your inbox full of resumes that are not even close to what you need?  If you answered yes, you are our favorite kind of client.  We work hard to minimize your time spent looking at the wrong candidates' resumes and maximize your time meeting the right ones.  We are able to do this by tapping into a database of storage professionals that we have spent over a decade building.  At Neighbors & Associates we believe in bottom line results and that means successful hires that make a difference in your company.  We believe our work speaks for itself so please take some time to read some of our client testimonials.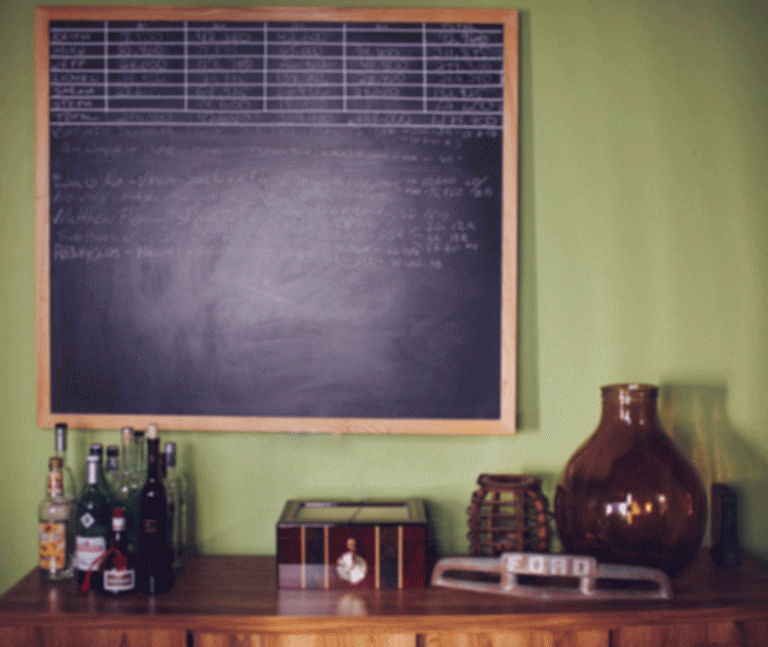 How we work
Every client and engagement is unique, so we offer several different solutions to address each need.  Below are our three most common ways of working with you:
Contingent Talent Search:
This is our most common way of engaging with our clients and as the name implies we put our money where our mouth is. You don't owe us a fee until we help you make your ideal hire.
Retained Executive Search:
We only take on a small number of executive searches because they are far more resource intensive. That said these are some of our favorite searches because the impact our candidate will make can often times be much greater.
Monthly Focus At A Fixed Rate:
During times of extreme growth some clients need additional focus and attention from our team. We can offer a monthly charge with a discounted per head hire to address these situations.
BE EFFICIENT
We  focus on minimizing your time spent and maximizing your results!
CHECK OUR REFERENCES
Our work speaks for itself, so take some time to read our client testimonials below.
STOP PUSHING PAPER
Stop wasting your time with the wrong candidate resumes and let us introduce you to the right people.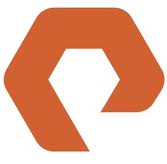 Neighbors & Associates has been a leading search partner for Pure's recruiting efforts. They have stuck in there with us on some difficult searches and have gone out of their way to do the right thing even when they would not benefit financially. The people they have helped bring into Pure are a key part of our success to date and we'll continue to look to Neighbors & Associates for help going forward.
Scott Dietzen, Vice Chairman & Former CEO

I have worked with Neighbors & Associates for close to a decade while at several companies. They always find a number of strong candidates to choose from and stick in there through the process to assist in our hiring the very best person for each job. Their rolodex runs deep in the Storage industry and at the end of the day they deliver. I have no hesitation in referring their services to others in need of finding the very best talent in a continuingly tightening labor pool.
Geoff Barrall, Chairman & Founder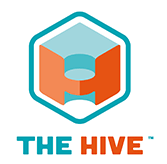 I started working with Neighbors & Associates in 2004 and have been very impressed over the course of our partnership. They placed over 50 people with me while I was CEO of Mimosa and I leaned on Neighbors & Associates for my most crucial searches.
TM Ravi, Managing Director and Co-Founder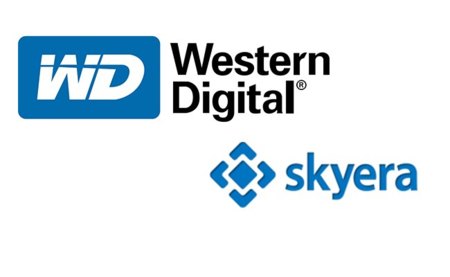 Neighbors & Associates is the top recruiting firm we have utilized to build our engineering team. They have been a true partner that we will continue to rely on for success in hiring the best talent. "
Frankie Roohparvar, Former COO
Skyera (Now WD)

"Keith and his team have worked with Qumulo for the last 18 months. He's been with us right from the start, helping us with some of our toughest hires. Keith is a great shadow team member, taking on assignments with enthusiasm and energy. I wouldn't hesitate to endorse Neighbors and Associates to any company trying to recruit great engineers."
Peter Godman, Former CEO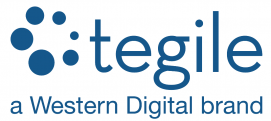 "Neighbors & Associates, specifically Sarah has helped us find top talent in all areas of our Business. They know the storage market well and have access to a large base of candidates. They have taken time to meet our team and understand our culture and hiring needs. They have helped fill some key positions and we look forward to an excellent relationship. "
Rohit Khetrapal, Managing Director