Helping You Find a New Job
If you are looking for the next step in your career in the data infrastructure arena  you have come to the right place. The founding team at Neighbors & Associates has been working exclusively in this space since before wonderful things like Linux kernel version 2.6.0 and "The Lord of the Rings: The Return of the King" were released. That time has been spent creating long-term and meaningful client relationships that we can now leverage to find you the right job. We work with all stages of startups and have knowledge of current and upcoming opportunities for stealth and low profile clients. We think, not only about how your skills will be a fit for our open roles, but which client and technology is best for your career. We represent five major disciplines including Engineering/Development, Marketing, Sales, Support and QA. Whether you are at the pinnacle of your career, or just getting started,  you should be working with our team.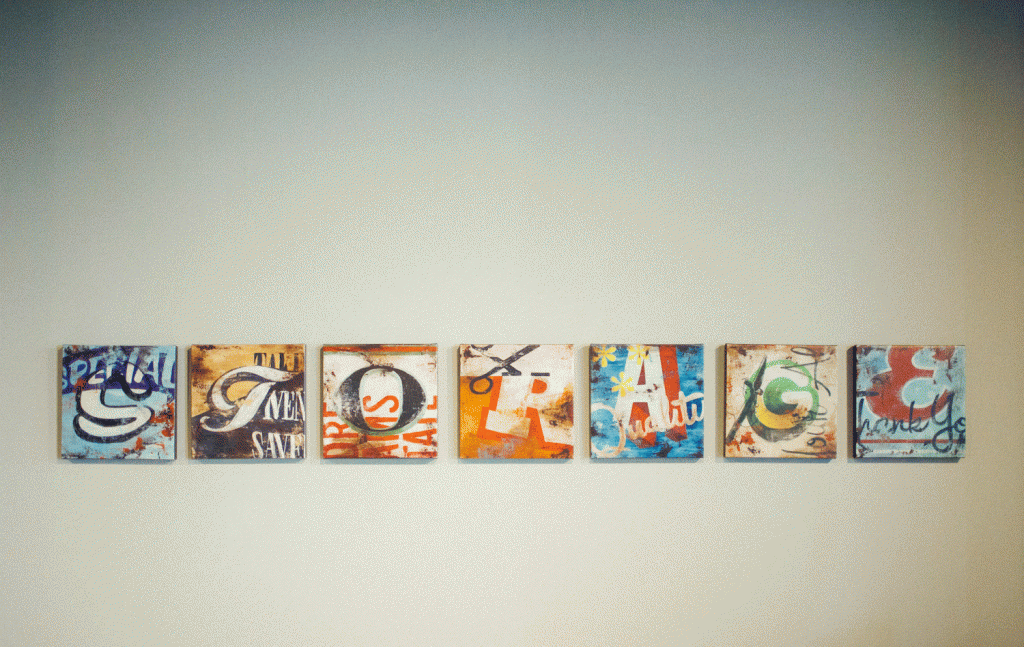 How we are different
We want you to expect more from the recruiters that you work with and it is our goal to be the example of what that should look like. We put great value on making this a positive experience for you regardless of the outcome. We will help guide you to give the best presentation of your resume and skills to each specific role. We will prepare you for your interview based on our experience. We will do our best to clarify expectations so no time is wasted and no meeting is unproductive. We will give you feedback, constructive criticism when warranted and will help you navigate the sometimes murky waters of finding a new role.
Why We do it
Our team has all worked for large heartless recruiting agencies at some point in our individual careers. We have all walked away from them in order to create a better, more humane experience for ourselves and our candidates. It wasn't that hard to be better, all we had to do was think about how we would like to be treated. In the end we created a firm that we would use. We respect you, we are happy when you are happy and we sleep well at night knowing that we are guided by honesty and integrity. Frankly it's much easier this way and more profitable, but don't tell our competition.
WE FOCUS ON PEOPLE
We created a search firm that we would use if we were in your shoes.
ETHICS MATTER
Honesty, integrity and solid business ethics are a part of every employ here at Neighbors & Associates.
CUSTOM FIT
We find pride in finding that position that fits you just right.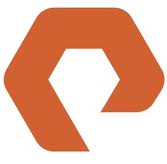 Neighbors & Associates has been a leading search partner for Pure's recruiting efforts. They have stuck in there with us on some difficult searches and have gone out of their way to do the right thing even when they would not benefit financially. The people they have helped bring into Pure are a key part of our success to date and we'll continue to look to Neighbors & Associates for help going forward.
Scott Dietzen, Vice Chairman & Former CEO

I have worked with Neighbors & Associates for close to a decade while at several companies. They always find a number of strong candidates to choose from and stick in there through the process to assist in our hiring the very best person for each job. Their rolodex runs deep in the Storage industry and at the end of the day they deliver. I have no hesitation in referring their services to others in need of finding the very best talent in a continuingly tightening labor pool.
Geoff Barrall, Chairman & Founder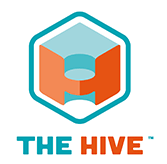 I started working with Neighbors & Associates in 2004 and have been very impressed over the course of our partnership. They placed over 50 people with me while I was CEO of Mimosa and I leaned on Neighbors & Associates for my most crucial searches.
TM Ravi, Managing Director and Co-Founder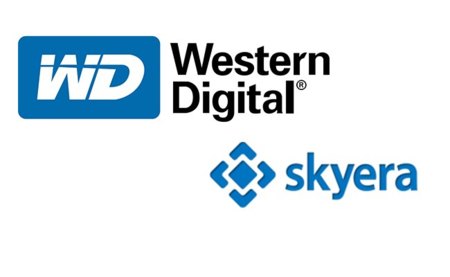 Neighbors & Associates is the top recruiting firm we have utilized to build our engineering team. They have been a true partner that we will continue to rely on for success in hiring the best talent. "
Frankie Roohparvar, Former COO
Skyera (Now WD)

"Keith and his team have worked with Qumulo for the last 18 months. He's been with us right from the start, helping us with some of our toughest hires. Keith is a great shadow team member, taking on assignments with enthusiasm and energy. I wouldn't hesitate to endorse Neighbors and Associates to any company trying to recruit great engineers."
Peter Godman, Former CEO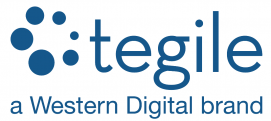 "Neighbors & Associates, specifically Sarah has helped us find top talent in all areas of our Business. They know the storage market well and have access to a large base of candidates. They have taken time to meet our team and understand our culture and hiring needs. They have helped fill some key positions and we look forward to an excellent relationship. "
Rohit Khetrapal, Managing Director